Investment in a threat protection tool is not for everyone's budget. For those who want to get at least some level of security, free antivirus software is the best option. Now modern operating systems also have built-in malware protection tools, but still, there is a need for free antivirus software. This free antivirus software is designed to protect your PC, laptop, phone, and tablet from being infected by malicious codes that can cause various issues ranging from deleting or encrypting your files to even stealing your personality information.
Good antivirus software ensures top-notch security. You will be able to get additional features if you choose the right antivirus. These features may include a password manager, identity theft protection, and even a VPN. If you are thrifty, a free-of-charge antivirus software protection should be your choice. It becomes hard to find a quality antivirus that has excellent malware detection rates, and for which you don't have to pay even a penny.
So, here we have compiled a list of one of the best antivirus software, regardless of what kind of device you use. 
Read more: How To Choose Your IT Company
1. Total AV Free Antivirus Software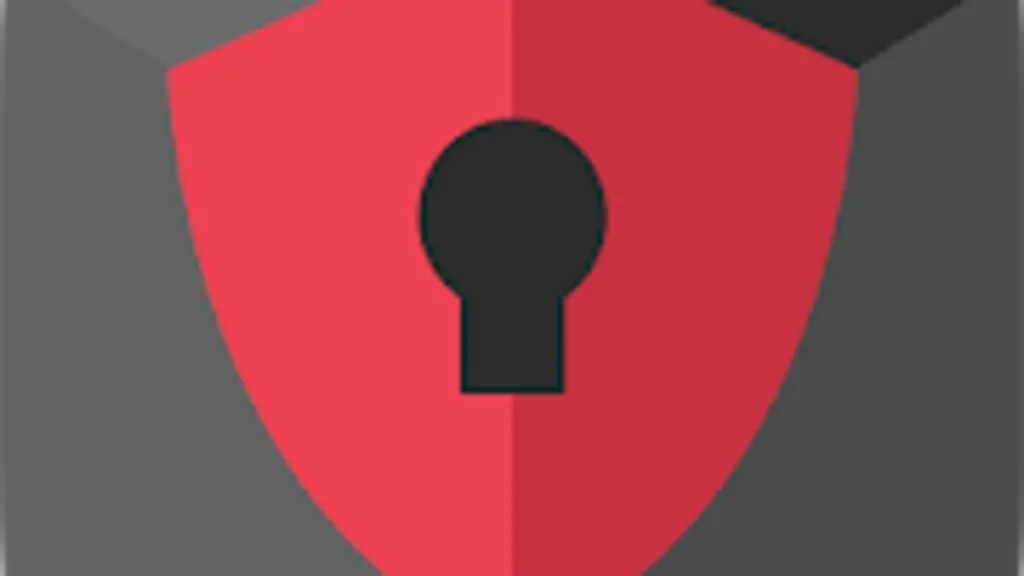 It might not be a household name, but it is the option to choose especially for those who need free antivirus software for personal use. It is one of the most extensive free antivirus scanners. The same advanced technologies are used in this free version as the ones used in paid versions, to get protection from malware. It provides a comprehensive Smart Scan. This software goes through startup programs, finds duplicate and junk files that can clog the system. It even evaluates the safety of browsers. After you install the free version of the software, you have the option to try the Pro version for free. This unlocks all the features like ransomware protection, real-time, and many other additions. So Smart Scan, Pro version free trial, safe site extension are the main features of the free version.
Read more: How much does the CCNA 200-301 Exam Cost?
2. Avast free antivirus, the best security software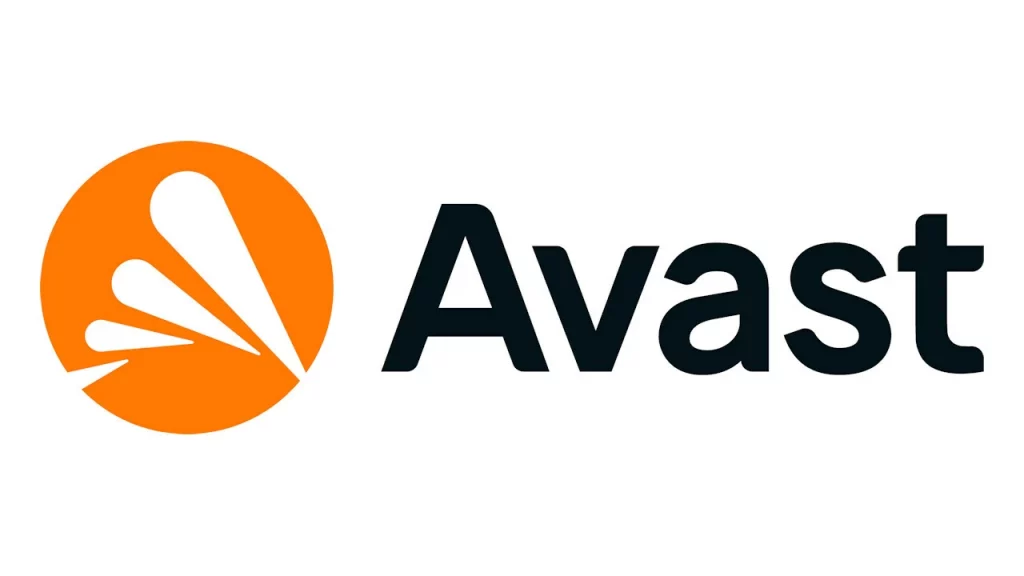 It is new security software that combines VPN, anti-phishing, anti-virus, and other protections into one app. Avast one essential is a completely free version. It has a friendly and light interface that is easy to understand and can be used on all the devices it supports like Android, macOS, iOS, and Windows. This free software provides excellent protection and 5GB of VPN usage per week. However, some features may require you to upgrade. The only cons that you will find are it offers limited protection for Android and iOS users.
3. Bitdefender, super secure Antivirus Software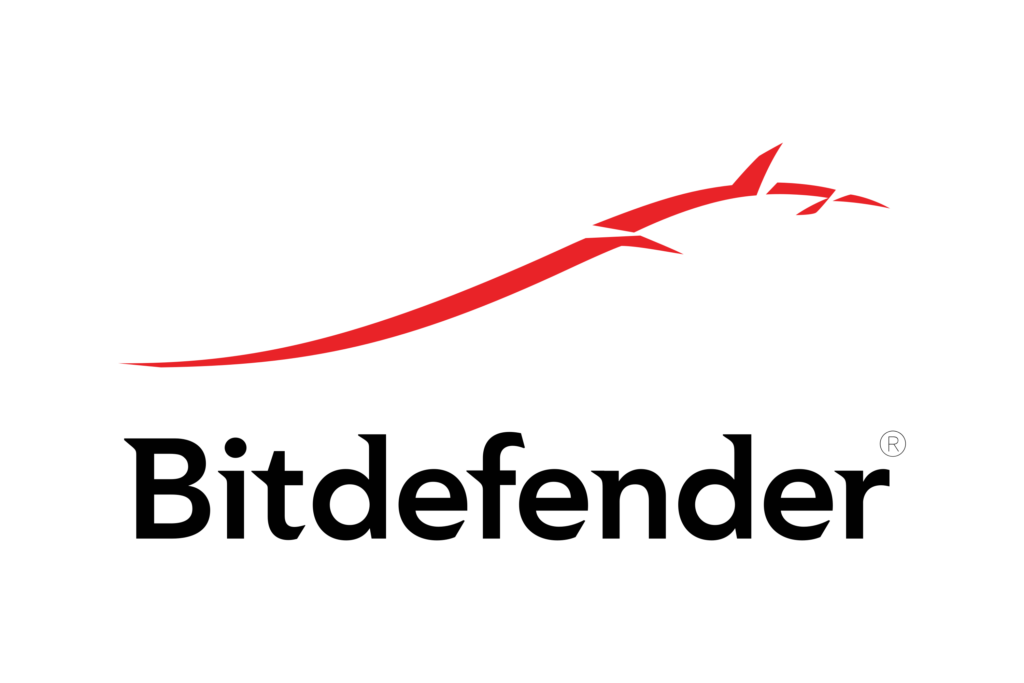 Bitdefender is one of the super-secure free antivirus software. It offers a very solid array of free features. On Windows, it offers a shield and real-time protection against a broad scope of cybersecurity threats. With minimal impact on system performance, it ensures email and file protection and real-time. However, this does not rely only on database data. To detect behavioural threat-like indications, the Advanced Threat Defence of Bitdefender uses machine learning. There are some pros as well as cons of this software. The cons are that it is not great for IOS or Mac OS users. One may find lengthy initial scans. However, due to its interesting and exciting features, it has become one of the best and top-rated free antivirus software as it provides superb malware protection, sophisticated phishing filters, and a 3a 0-day free trial.
Read more: Why SEO Still matters in 2022
4. Norton Antivirus, Offering unique and Exciting Features
It provides AI-powered real-time protection that prevents ransomware, viruses, spyware, and malware from damaging the gadgets. With this free antivirus software, you will be able to receive all the essential tools so that you can fight back infections on your device. A two-way Firewall is included in the system that not only monitors received network traffic but also sent as well. A dark web monitor is also there for your safety. It offers some additional security features such as encrypted storage, password manager, and built-in VPN.
5. Avira Free Antivirus Software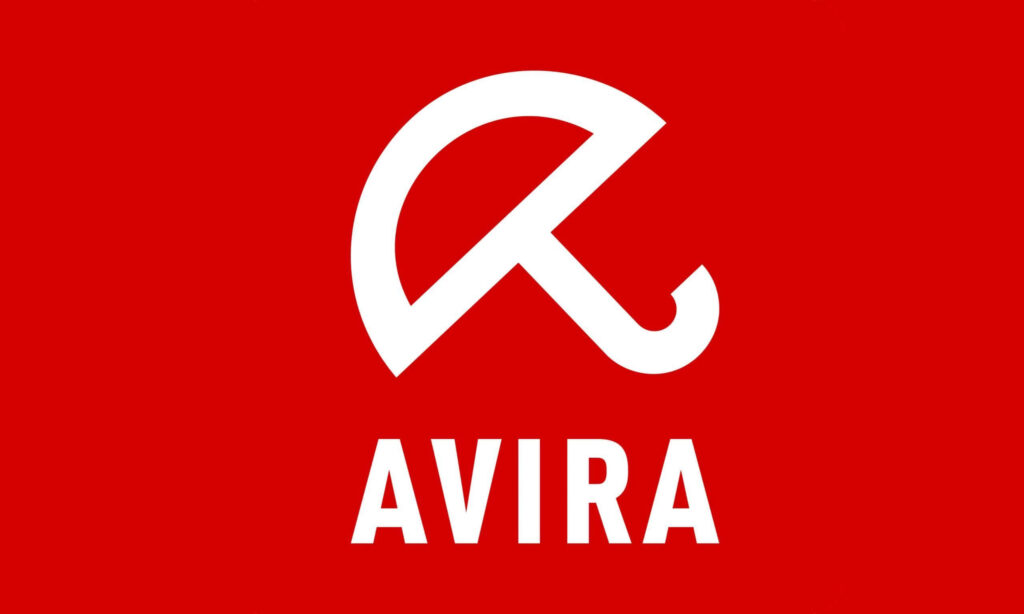 It is one of the best free antiviruses for Apple users. It has a great free version available for iOS, PC, Mac, and Android. This software delivers comparable performance across the board by covering all the bases. Support is the key area that distinguishes Avira antivirus software from all others. An impressive feature is that it got the highest grade score of macOS protection. The installation process of this software is simple and easy.
6. Sophos Home , best secure antivirus software
It is the best free antivirus for families. It has two main features i.e; web protection and malware protection. The malware protection feature focuses on scanning while the web protection primarily relies on preventing access to suspicious URLs. A Parental Control tab is also there. With this, you can customize the type of content you want to block. Overall, it has a basic package that has become a handy addition to the security of your family. Sophos Home makes the tasks easier for those who are managing everyone else's devices in the household.
Read more: How To Select The Best Theme For Your Website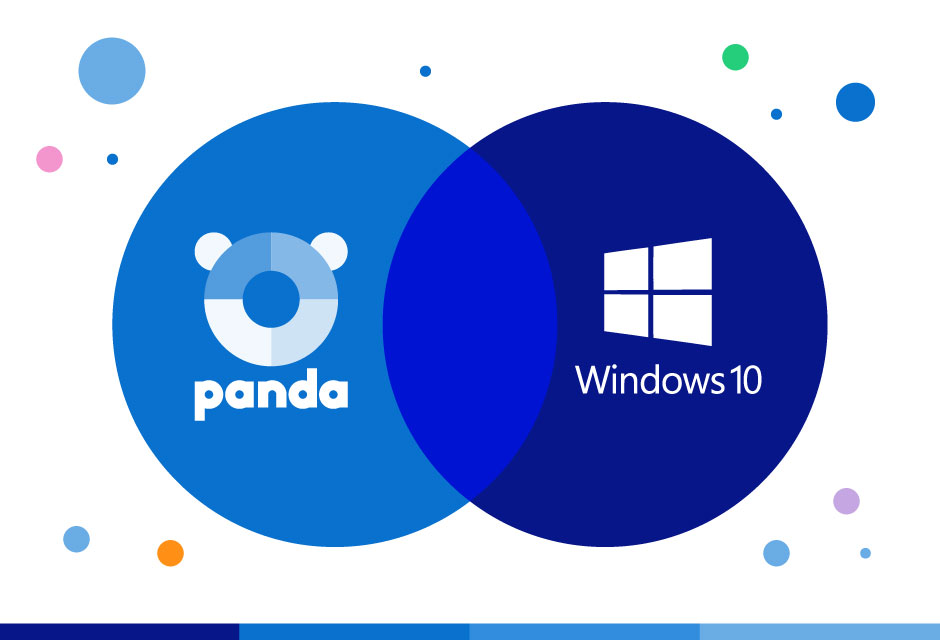 Panda is one of the capable free antivirus options. Android users can get real-time scanning for internal storage and memory cards as well. Privacy Auditor is one of the most useful features. The feature list of this free antivirus software for windows is a lot longer than you would usually find. This software provides real-time malware protection, periodic system scans, and blocks against malware execution from USB devices. Windows and Android users are the most prominent groups that need such security software.
8. Malwarebytes Free Antivirus Software
It is one of the best free antivirus options. It is an exceptional tool for those who only need an antivirus to clean up their PC every once in a while. However, Malwarebytes is employed as an additional antivirus by some users because this software can remove threats that may sometimes remain unexpected by other scanners. Malwarebytes operates even in the deepest layers of the system. It works well with real devices.
9. Kaspersky Security Code Cloud Free Antivirus 
It is one of the top-notch antiviruses that provides ransomware protection. Kaspersky offers a free version for PC. There is a file shredder and scan for the weak security settings in the windows. There are also some other features, but for that you have to pay to upgrade to the full version of Security. The VPN is limited but it offers the same MBS of data per day as the one you can get with the paid version.
10. AVG Free Antivirus Software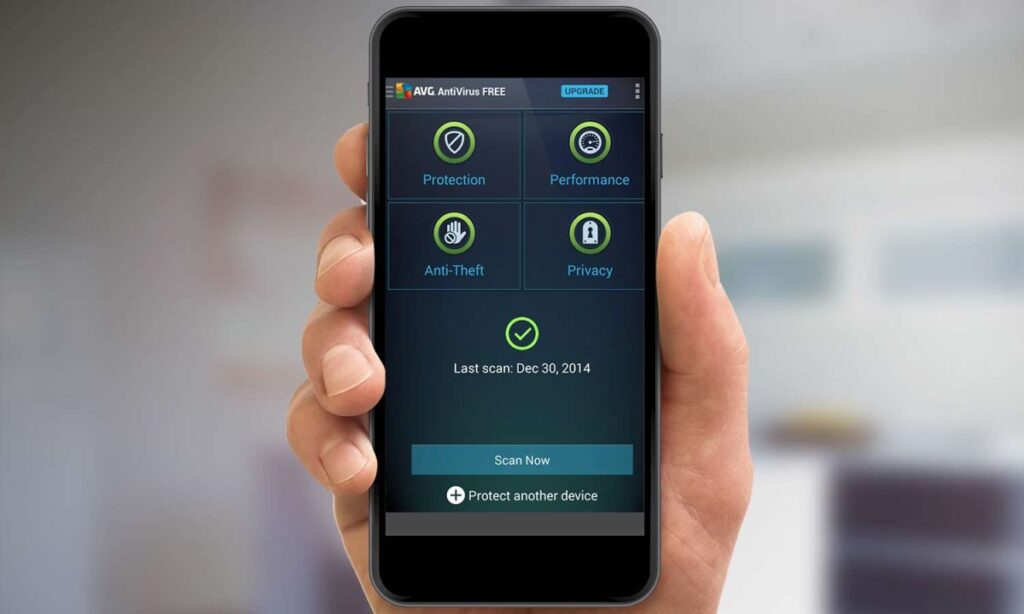 This free antivirus software ooffers great malware protection and possesses some extra useful features. AVG stops other forms of malware like spyware. There are six different scan types including USB/DVD scan, Deep Scan, boot-time scan, and single file or folder scan. AVG antivirus blocks unsafe email attachments and also warns you of unsafe web links. It is also available for Windows, iOS, macOS, and Android.
Read more: Magento vs. WooCommerce: Ecommerce Platform Comparison
Conclusion
It is a tedious task to rank the best antivirus programs and software. We have listed the above-mentioned free antivirus software based on its unique and exciting features, usability, inventiveness, and virus detection rates. We conclude out the safety, performance, and other additional benefits that these free antivirus software offers. If you think that this free software don't offer much, you can uninstall them and can go for another as they all are free. Most of these free antivirus software doesn't offer a cast-iron guarantee that they will stop 100 percent malware, but they have achieved this figure. So we can conclude that these free antiviruses work as they provide the same virus protection you get from paid versions.